Overview of cystinuria
Rare, lifelong, genetic disorder: cystinuria requires ongoing management2,3
Cystinuria is a rare condition characterized by lifelong, recurrent stones that are difficult to manage.2 Defective amino acid transporters in the proximal tubules of the kidney result in elevated urinary cystine concentration, and when these cystine levels rise above the solubility limit (generally 250 mg/L), cystine stones form.4
If cystinuria is suspected, the American Urological Association recommends metabolic testing consisting of one or two 24-hour urine collections obtained on a random diet and analyzed at minimum for total volume, pH, calcium, oxalate, uric acid, citrate, sodium, potassium, and creatinine.6
In addition to using a 24-hour urine test, diagnostic-related guidelines recommend6:
Obtaining a stone analysis at least once.
Obtaining or reviewing available imaging studies to quantify stone burden.
Performing additional metabolic testing in high-risk or interested patients with a first-time stone and those with recurrent stones.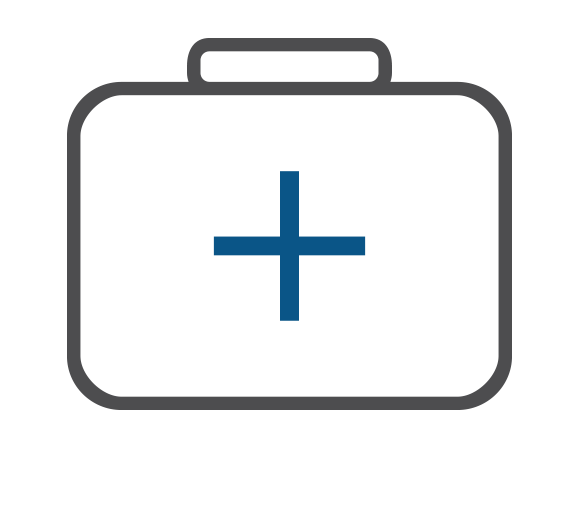 Failure to prevent cystine stones has been demonstrated approximately 55% of the time.7
High fluid intake, alkali, and diet modification alone may not be enough to control cystine.1,7
In a clinical trial of 27 patients with cystinuria managed by high fluid intake and alkalization, 15 patients failed to manage their condition on these methods alone.7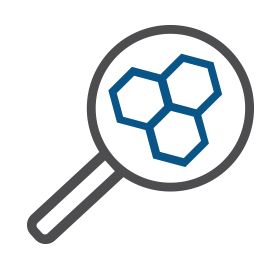 Early recognition
Stone prevention begins with early recognition of cystine buildup
Regular monitoring enables early detection so you can take action at the first sign of cystine buildup. The following are indicators that you may need to modify your patients' management plans:
24-hour urine test results showing elevated cystine levels6,8
Imaging showing presence of stones9
Kidney stone-related pain8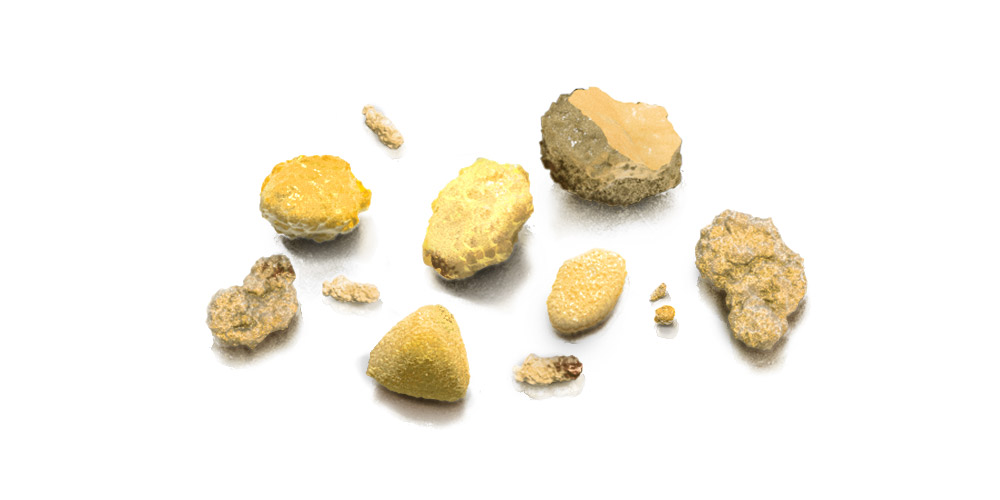 Taking THIOLA EC at the right dosage increases the solubility of cystine in the urine. THIOLA EC should be dosed to effect on the results of a 24-hour urine test.
Optimize the THIOLA EC dosage needed to reduce cystine below its solubility limit, generally <250 mg/L.1

Managing cystinuria
Goal of cystinuria management
Due to cystinuria being a genetic and lifelong disorder, cystine stones are constantly forming as a result of cystine buildup.2,3 Patients are always under the threat of recurring cystine stones. It is therefore critical to develop a treatment plan focused on prevention.4
Stone prevention by lowering urinary cystine concentration generally to <250 mg/L1,4
Avoiding and/or minimizing invasive procedures4,9
Keeping kidneys working normally to prevent long-term damage2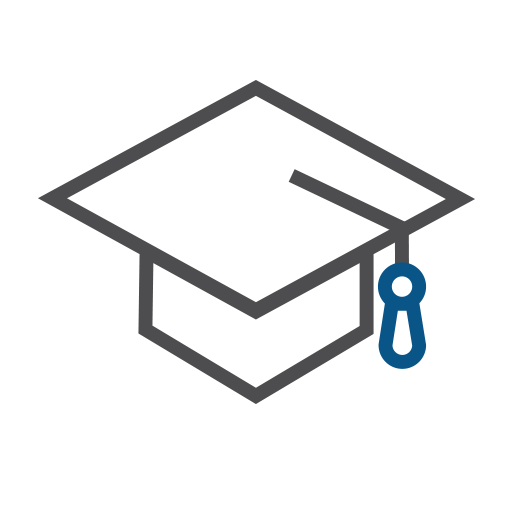 Encourage your patients to ask you questions about these goals and provide them with access to educational resources.
Follow the recommended guidelines for stone prevention
Increasing water intake helps dilute cystine in the urine.10
TARGET: A minimum urine output of 2.5 L/day on a consistent basis6
HOW TO ACHIEVE: Talk to your patients about targeting a daily fluid intake of 4 L6
Reducing sodium and animal protein in the diet reduces the amount of cystine in the urine.10
TARGET: A diet low in sodium and animal protein10
HOW TO ACHIEVE: A reasonable goal for sodium intake is ≤100 mEq (2300 mg/day)6
Maintaining a urinary pH level of 7.0 increases the solubility of cystine in the urine.6
TARGET: A urine pH level of 7.06
HOW TO ACHIEVE: This is often made possible by taking potassium alkali6
Along with these measures, taking THIOLA EC at the right dosage increases the solubility of cystine in the urine.1
TARGET: The optimal THIOLA EC dosage needed to reduce cystine below its solubility limit, generally <250 mg/L1
In adults, the recommended starting dosage is

800 mg/day

.1
In children ≥20 kg, the recommended starting dose is

15 mg/kg/day

.1
Individualized management plans for each patient can help prevent the next stone
Develop personalized management plans for each patient to help prevent the next stone
When you see an indicator of cystine buildup, don't wait to make management plan changes—take action immediately.
Cystinuria management requires a combination of measures to reduce cystine buildup and remove excess cystine from the body.10,11 Keep in mind that adjustments to management plans should be individualized based on reducing cystine below its solubility limit, generally <250 mg/L.4
Stone prevention requires proactive partnership with your patients
While a comprehensive management approach can optimize outcomes, ensuring that patients adhere to their management plans will help them be successful.1,4,8
EDUCATE
patients about how these indicators may require adjustments to their management plans.
MONITOR
routinely, using 24-hour urine testing and imaging to see how cystine levels are responding to treatment.2
DISCUSS
the importance of compliance to help prevent the next stone event.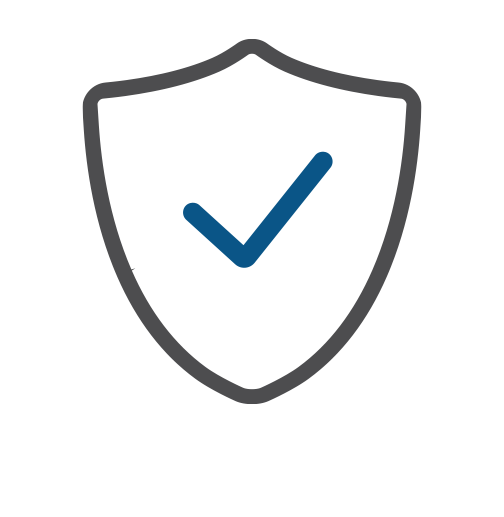 The best way to prevent cystine stone formation in your patients is by encouraging adherence to their treatment plans and regularly monitoring their cystine levels to determine the best regimen to keep cystine concentration <250 mg/L.2,10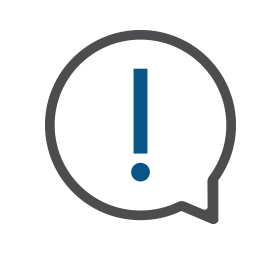 Important fast facts
Cystinuria can pose unique and significant challenges that are distinct from those associated with the more common kidney stones.5 Below are some fast facts about cystinuria that make this disease particularly difficult to manage.
It has been reported that patients experience an average of 1 stone formation per year.7
Up to 70% of patients experience long-term kidney disease.2
Patients undergo an average of 1 surgical procedure every 3 years, with 7 surgical procedures by middle age.7,12
About 1 in 10,000 people in the United States live with cystinuria.13
More than 80% of people with cystinuria develop cystine kidney stones by age 20.14
Cystinuria is the cause of approximately 10% of all kidney stones in children.10
References: 1. THIOLA EC [package insert]. San Antonio, TX: Mission Pharmacal Company. 2. Biyani et al. EAU-EBU Update Series. 2006;4(5):175-183. 3. Parr et al. BJU Int. 2015;116(suppl 3):31-35. 4. Pareek et al. J Urol. 2005;174(6):2250-2252. 5. Modersitzki et al. Urolithiasis. 2014;42(1):53-60. 6. Pearle et al. J Urol. 2014;192(2):316-324. 7. Barbey et al. J Urol. 2000;163(5):1419-1423. 8. What are cystine stones? The National Kidney Foundation website. https://www.kidney.org/atoz/content/what-are-cystine-stones. Published March 8, 2016. Accessed January 10, 2019. 9. Claes et al. Pediatr Nephrol. 2012;27(11):2031-2038. 10. Knoll et al. Pediatr Nephrol. 2005;20(1):19-24. 11. Andreassen et al. Urolithiasis. 2016;44(1):65-76. 12. Goodyer. Nephron Exp Nephrol. 2004;98(2):e45-e49. 13. Cystinuria. Genetics Home Reference website. https://ghr.nlm.gov/condition/cystinuria. Published December 13, 2016. Accessed December 15, 2016. 14. Eggermann et al. Orphanet J Rare Dis. 2012;7:19.
INDICATIONS AND USAGE: THIOLA EC® (tiopronin) delayed-release tablets is indicated, in combination with high fluid intake, alkali, and diet modification, for the prevention of cystine stone formation in adults and pediatric patients ≥20 kg with severe homozygous cystinuria, who are not responsive to these measures alone.
Important Safety Information
CONTRAINDICATIONS: THIOLA EC is contraindicated in patients with hypersensitivity to tiopronin or any other components of THIOLA EC.
WARNINGS AND PRECAUTIONS:
Proteinuria: Proteinuria, including nephrotic syndrome, and membranous nephropathy, has been reported with tiopronin use. Pediatric patients receiving >50 mg/kg of tiopronin per day may be at increased risk for proteinuria. Monitor patients for the development of proteinuria and discontinue therapy in patients who develop proteinuria.
Hypersensitivity Reactions: Hypersensitivity reactions (drug fever, rash, fever, arthralgia and lymphadenopathy) have been reported.
ADVERSE REACTIONS: The most common adverse reactions (≥10%) are nausea, diarrhea or soft stools, oral ulcers, rash, fatigue, fever, arthralgia, proteinuria, and emesis.
DRUG INTERACTIONS: Avoid alcohol consumption 2 hours before and 3 hours after taking THIOLA EC as THIOLA EC is released faster in the presence of alcohol.
SPECIFIC POPULATIONS:
Lactation: Breastfeeding is not recommended during treatment with THIOLA EC.
Geriatric Use: Because elderly patients are more likely to have decreased renal function, care should be taken in dose selection, and it may be useful to monitor renal function.
You may report negative side effects to Retrophin® Medical Information at 1-877-659-5518, or to the FDA at 1-800-FDA-1088 or www.fda.gov/medwatch.
Please see full THIOLA EC Prescribing Information.